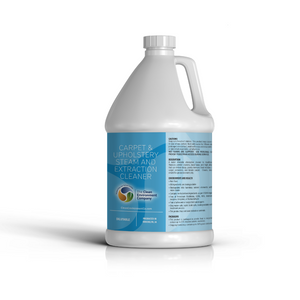 Cleans, deodorizes and emulsifies grease economically.
Replaces powders that can clog lines and effect pumps.
Replaces Butyl based cleaners that can irritate lungs and that do not remove food residue well.
May be disposed of into sewers without pH adjustment.
For carpet extraction normally use one ounce per gallon of water.